iMedjugorje App for iOS and Android
Medjugorje at your fingertips! The iMedjugorje app brings you the latest messages, photos, and videos from Medjugorje. It's also a digital travel guide for pilgrims!
Immerse yourself in the miracles of Medjugorje with the free iMedjugorje app for iPhone and Android. Whether you're going on pilgrimage or interested in learning more about this place of miracles, iMedjugorje brings you the latest videos, photos, highlights, and messages from Our Lady's "school of love."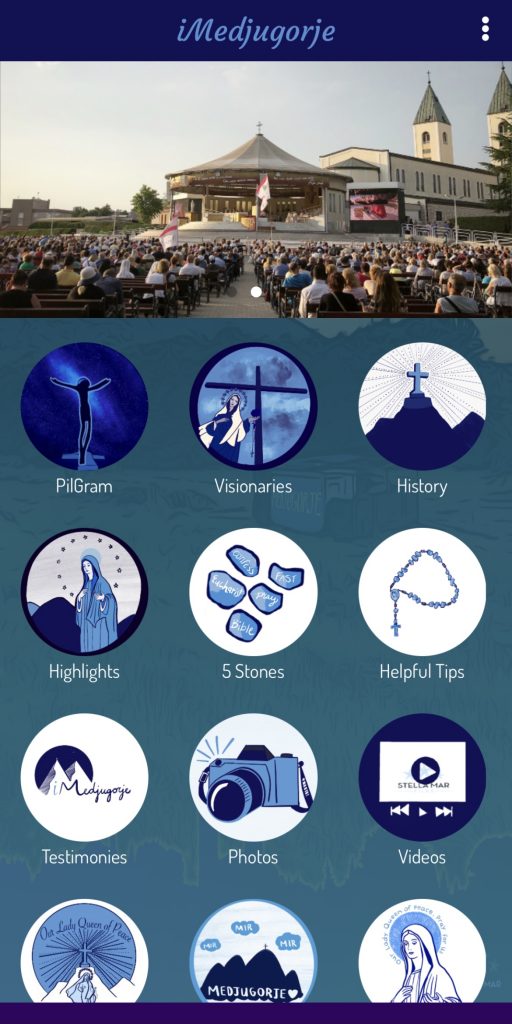 The iMedjugorje App was created by Queen of Peace Productions, Stella Mar Films, and Stella Mar Pilgrimages, the same team that brought you the award-winning documentary film Apparition Hill and popular websites iMedjugorje.com and MedjugorjeLive.org.
The many free features of the iMedjugorje app include:
Our Lady's messages from Medjugorje
Latest photos from Medjugorje by Stella Mar Pilgrimages
Most recent Medjugorje videos by Stella Mar Films
Breaking news from MedjugorjeLive.org
Flash card biographies of the Medjugorje visionaries
Scroll-through History of Medjugorje
Swipe-through Highlights of Medjugorje
Tutorial about the 5 Stones of Our Lady
Helpful Tips for Medjugorje Pilgrims
Pilgrim Testimonies from iMedjugorje.com
Online shop for Medjugorje apparel, movies, and more
Free Medjugorje eNewsletter sign-up
Donation links for Queen of Peace, Stella Mar, and Mary's Meals
Apostles of Love Community Portal
Over 50 searchable versions of the Bible
Daily Mass Readings from the USCCB
Medjugorje e-book store with My Heart Will Triumph and more
Stylish artistic renditions of Medjugorje scenes
Special features for pilgrims in the iMedjugorje app:
Interactive Medjugorje map with pinned highlights
Parish schedule for St. James Church prayer program
Fast-access to Camera, Audio Recorder, and Flashlight
Real-time Medjugorje Weather Forecast
Pilgrim Journal through Notes
Currency Calculator
Must-see checklist of Medjugorje sites
Fun scavenger hunt quiz for visitors
Free Medjugorje pilgrim guide e-book
---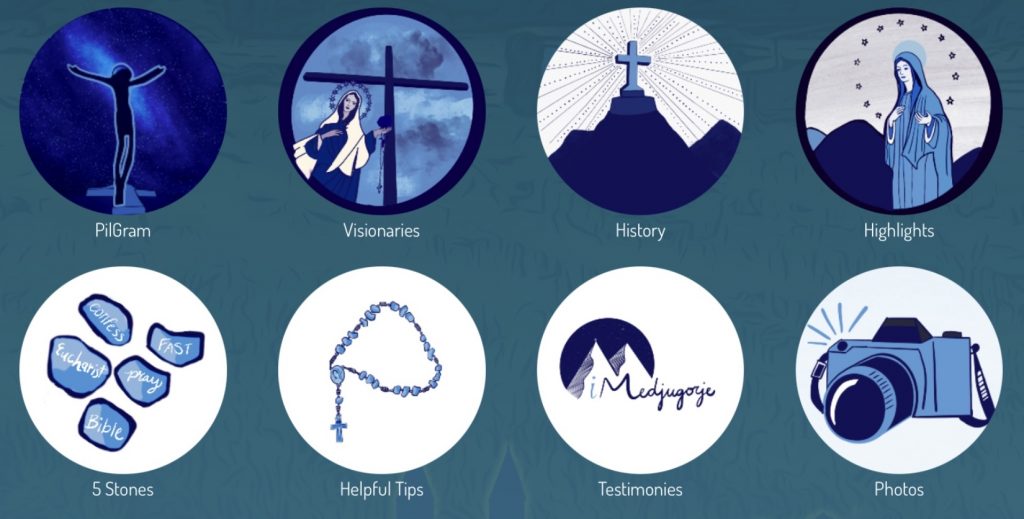 ---

The iMedjugorje App also features a private, password-protected section just for registered travelers who visit Medjugorje with Stella Mar Pilgrimages. The Stella Mar section includes a travel checklist, chat board, daily schedule, social media forum, coupons, and more.
---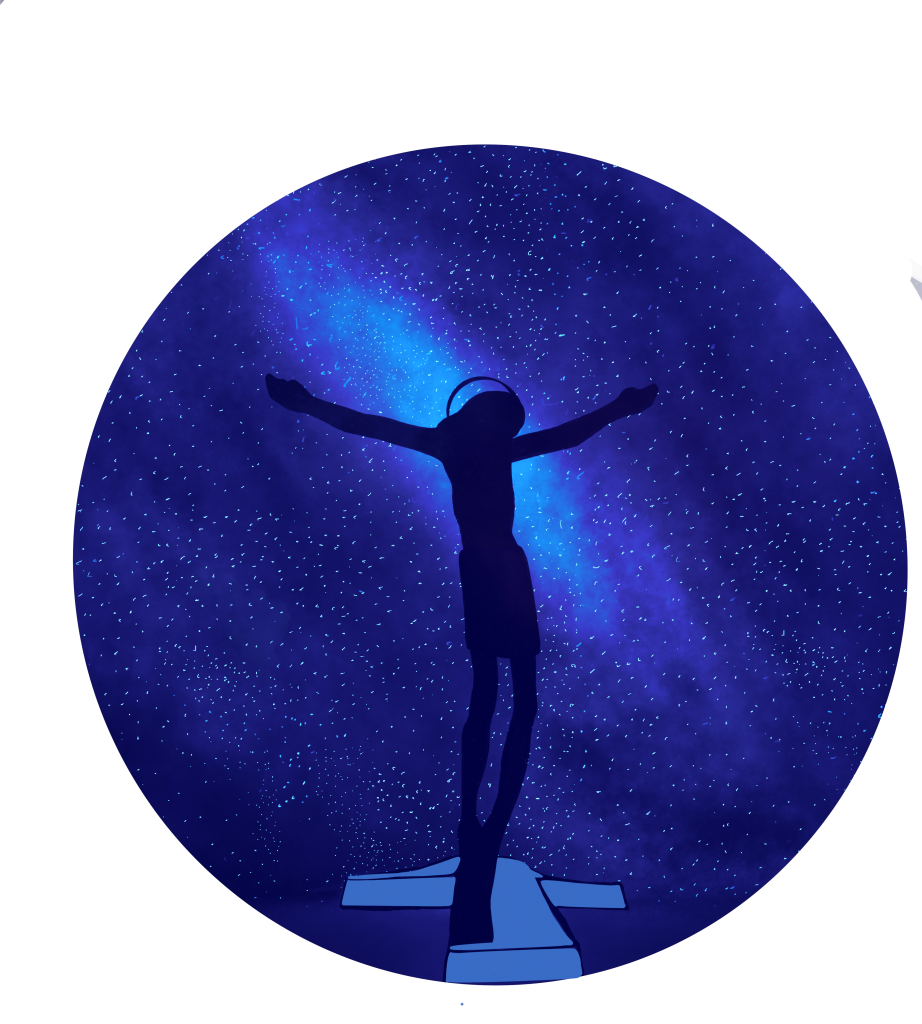 Experience Medjugorje like never before! Download the iMedjugorje today to stay up-to-date on the latest news from Medjugorje or enhance your pilgrimage experience.